Exterior Painting Service
Have a house, or commercial space that needs to be painted? Give our painters at ALTOS a call for all your exterior painting needs in Southern New Hampshire
Residential Exterior Painting
When you hire ALTOS for your paint job, you can rest assured knowing that a professional, fully-insured, contracting company is going to take care of all your questions and concerns. We'll handle purchasing the material, preparing the jobsite, applying the paint, and cleaning up the site.
Interested in Our Exterior Painting Service?
Give us a call at (603) 259-4350 or send us an email at info@altosnh.com
to schedule your free quote with our team today!
Common Questions and Concerns
When you hire ALTOS, you can rest assured knowing that a professional contracting company is taking care of all of your exterior paint needs. This includes material purchasing, site preparation, application, and cleaning.
Consultation & Project Outline
When you call ALTOS at (603) 259-4350, we'll walk you through a basic questionnaire so we can understand your exact paint job needs. 
Once we have answers to these questions, we'll setup a day to look at the work that needs to be done.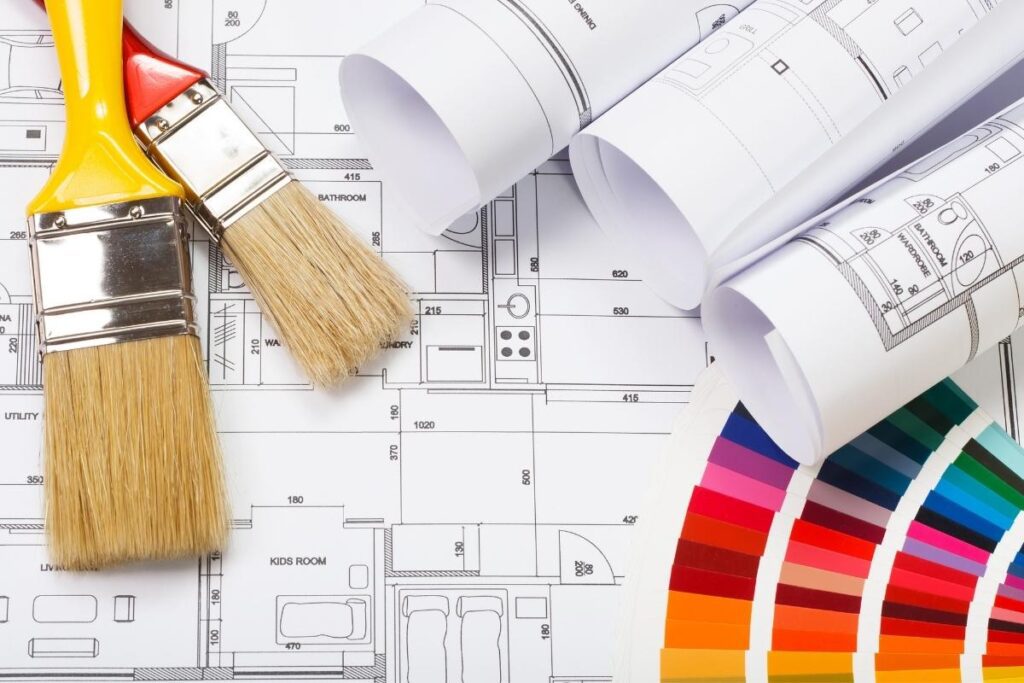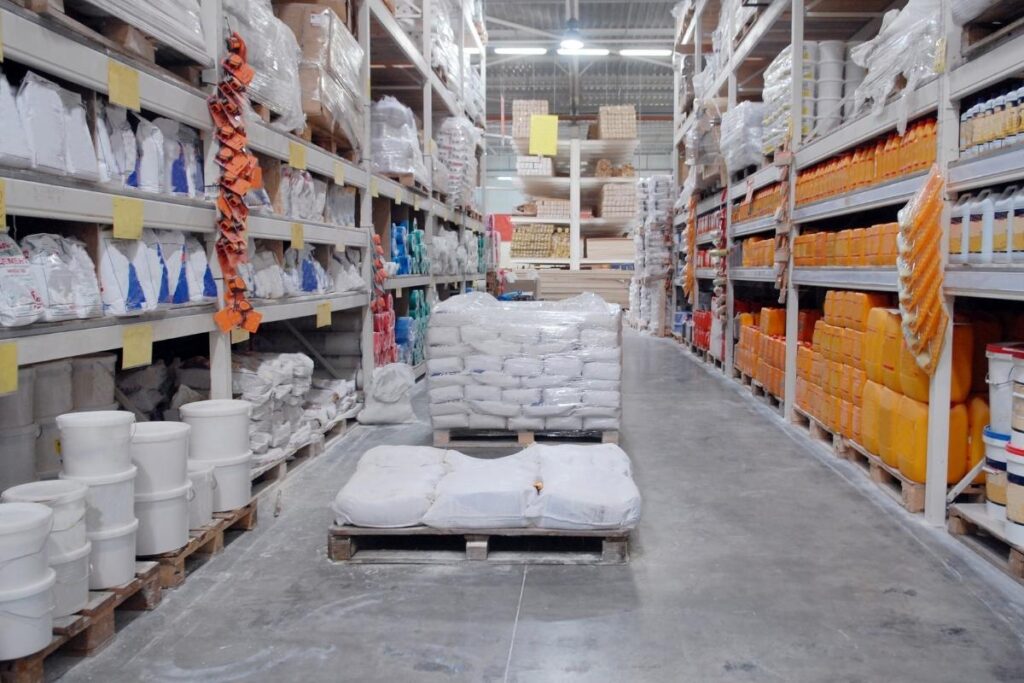 Once we've gotten the "OK" to proceed with the job, we'll handle the purchasing of professional quality paint. 
We currently do not allow customers to supply us with their own paint unless stated otherwise. 
Next, we'll prepare the space to be painted. We'll tape, board-up, and label specific areas you don't want painted, and take note of where exterior obstacles may be present. Obstacles that we take caution of include but are not limited to: plants, stairs & railings, and decorations. 
If necessary we'll pressure wash your home to get rid of all dust and debris to ensure maximum paint cohesion. 
Hazardous items such as loose wires, or unsafe electrical boxes may require the inspection of a licensed electrician, and or may incur an additional fee if paint needs to be applied in the immediate surrounding areas. Call ALTOS today to learn more.
Once we've established the premise with proper towels, taping, obstacle removal, and labeling, we'll begin painting the exterior of your house, storefront, fence, or other property. 
We typically provide two coats for standard house siding. The number of coats required will depend on the following:
Surface type and quality.
Paint type and durability.
Time since last painted.
After the paint has dried, and all coats have been applied, we'll clean up all dust and debris. We want you to look at your newly painted building and feel as if it was completed by magic!
Call us today to begin your exterior paint job!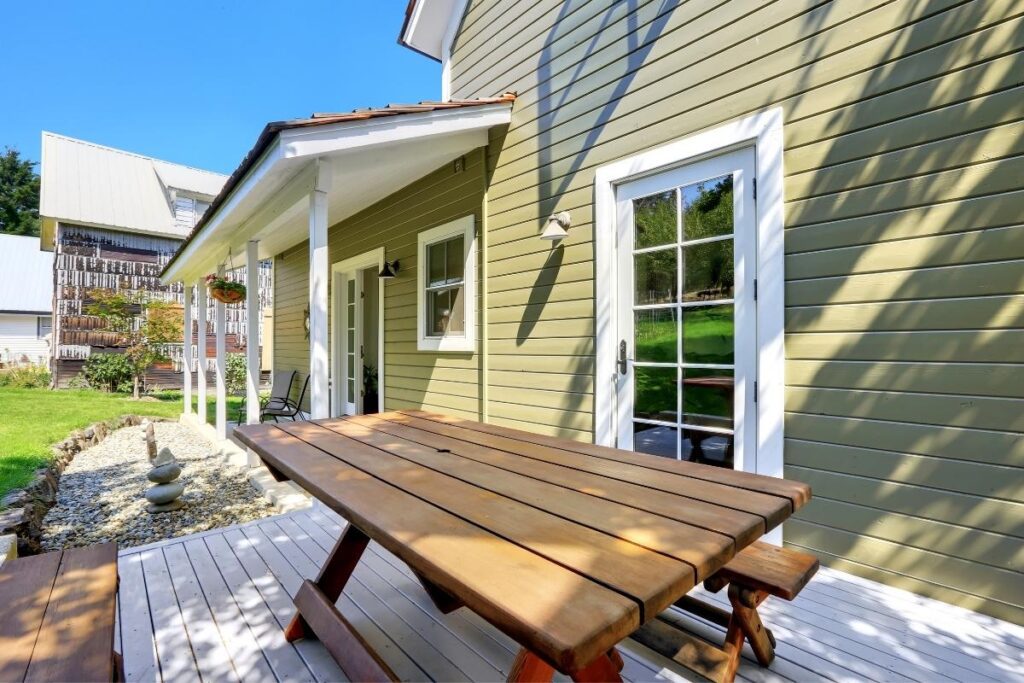 GET YOUR RESIDENTIAL OR COMMERCIAL PROPERTY A NEW LOOK!
Contact ALTOS for your exterior painting needs. Call us today to get a FREE ESTIMATE!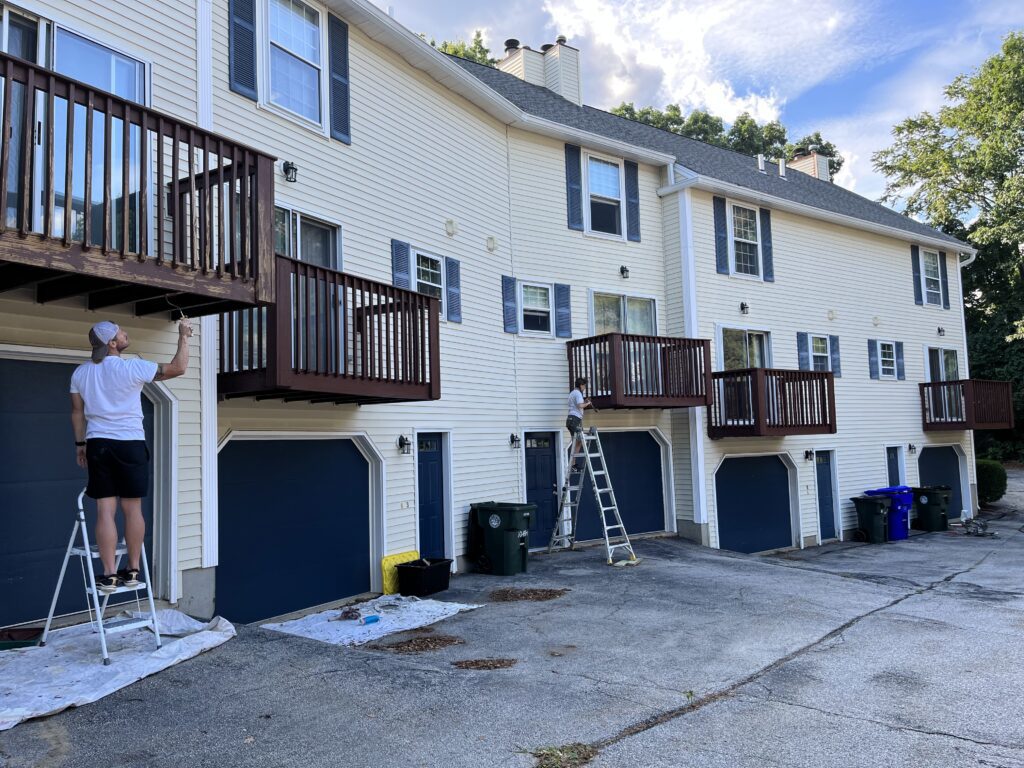 ALTOS LLC
1000 Elm St, Suite 15104, Manchester NH, 03104
(603) 259-4350
info@altosnh.com