Painting and Renovation in Manchester, NH
Listen to Our Latest Testimonial
We value transparency here at ALTOS. Whether you manage multiple properties, or are simply looking to spice up your guest room, we are here to help. Prices may vary. For a formal quote or estimate click the link below. 
Schedule A Meeting With Us Today!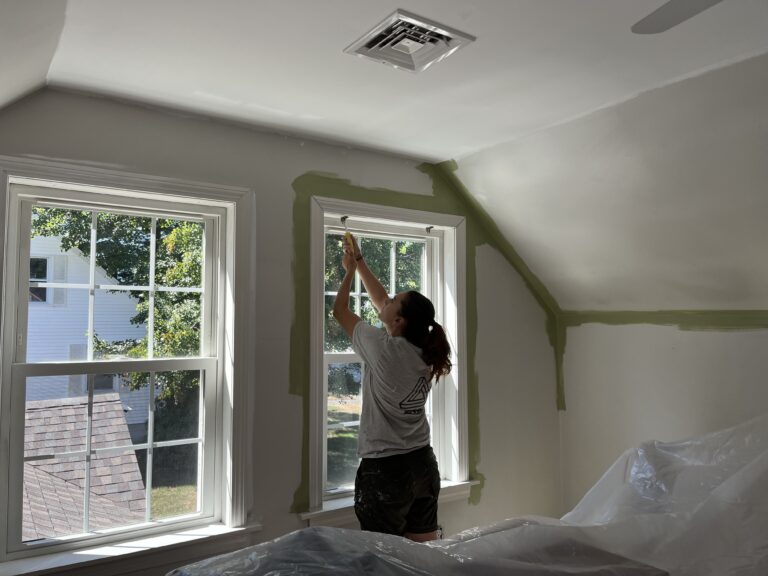 ALTOS is committed to creating a warm and sustainable work environment. Everyday we work to nurture our employees so they can embrace creativity, bold action, communication, and commitment all while attempting to reduce our environmental footprint. We have partnered with the City of Manchester to ensure hazardous waste is disposed of in an environmentally friendly manner. With the relationships we build between customers, suppliers, and our community, we are building a post-COVID environment that puts people above profits.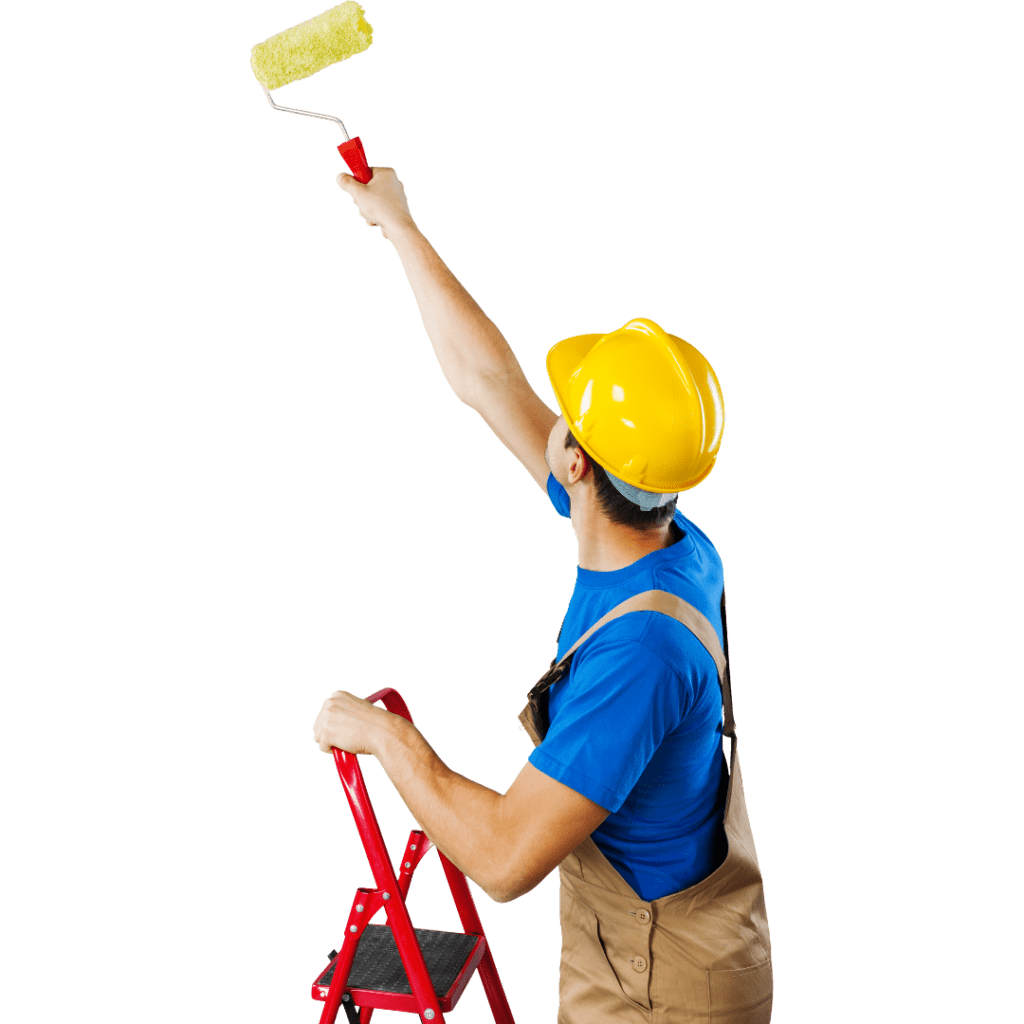 REQUEST AN ESTIMATE TODAY!