Drywall is the basis for any good paint job. If your drywall has cracks or holes, paint will only go so far when it comes to making your house looking stunning. Add drywall repair to your paint job today to make your house feel like a mansion. 
When you hire ALTOS for your paint job, you can rest assured knowing that a professional, fully-insured, contracting company is going to take care of all your questions and concerns. We'll handle purchasing the material, preparing the job site, applying the paint, and cleaning up the site.
Interested in Our Drywall Repair Service?
When you hire ALTOS, you can rest assured knowing that a professional contracting company is taking care of all of your interior paint needs. This includes material purchasing, site preparation, application, and cleaning.
Consultation & Project Outline
When you call us at (603) 259-4350, we'll walk you through a basic questionnaire so our team can understand your exact paint job needs.
Once we have answers to these questions, we'll send you a review of the notes taken to ensure we're on the same page.
We'll also set up a date to review your project in person and have a written quote sent out to you shortly after so you can review everything before we start the project.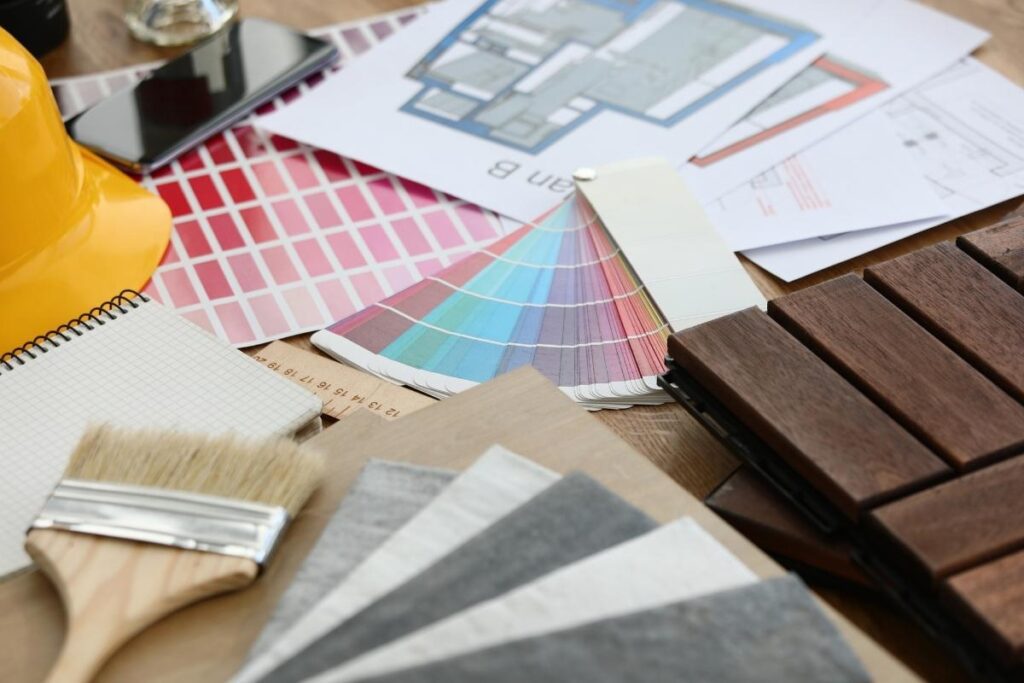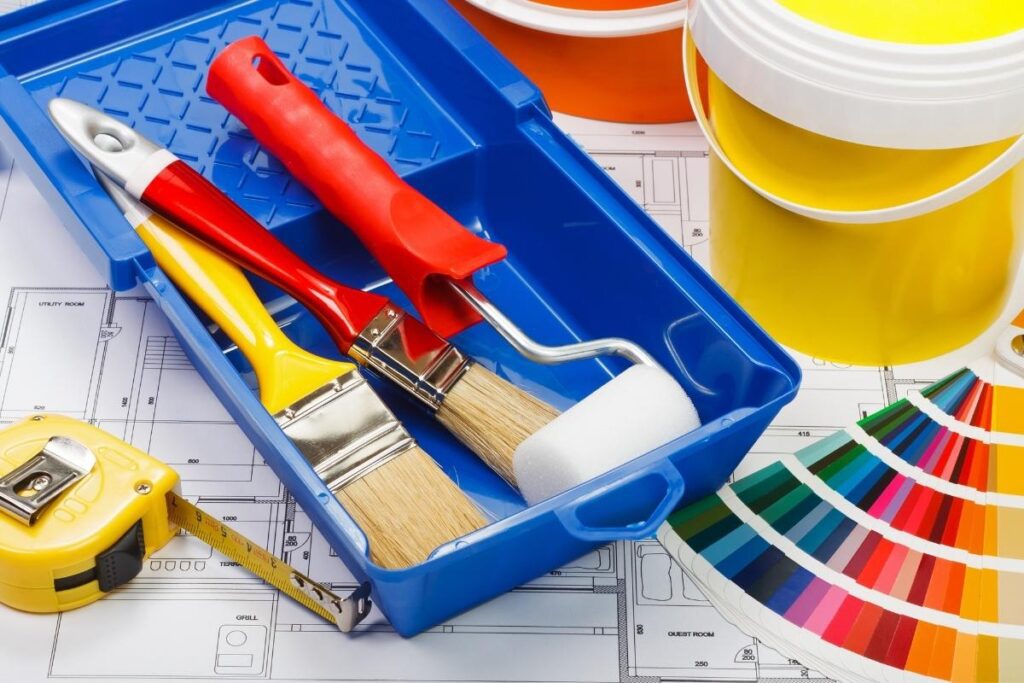 We'll handle material purchasing from our painting vendors (Benjamin Moore) to ensure professional quality paint is applied to your home, office, or rental.
ALTOS will not use paint or materials supplied by the client unless stated otherwise.
Next, we'll prepare the space to be painted. We'll remove outlets, doorknobs, and other miscellaneous items from the walls to ensure a smooth and efficient paint job. Furniture items such as couches, TVs, and larger appliances such as toilets, and radiators may be moved at an additional cost.
If your whole house or apartment needs to be painted we'll coordinate timing schedules, wrap appropriate items, and work with you to ensure maximum productivity and easy transitions so nothing is delayed or damaged.
In addition to preparing the site, if cracks are present we may offer complimentary drywall repair service to patch small cracks. Major cracks and holes may incur an additional fee. Please call (603) 259-4350 to speak to our General Contractor about drywall repair.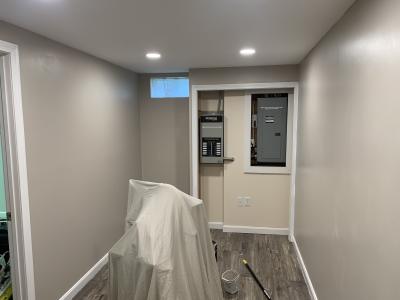 Once we've established the premise, we'll begin painting the walls, trim, and ceilings. Our team typically provides two coats for walls, two coats for trim, and one to two coats for the ceiling.
The number of coats required depends on various factors such as:
Paint type/quality

Surface quality/type

The time since it was last painted
After the paint has dried, and all coats have been applied, we'll clean up all dust & debris, reinstall outlets, doorknobs, blinds, etc.
We want you to walk into your newly painted space as if it was done by a magician.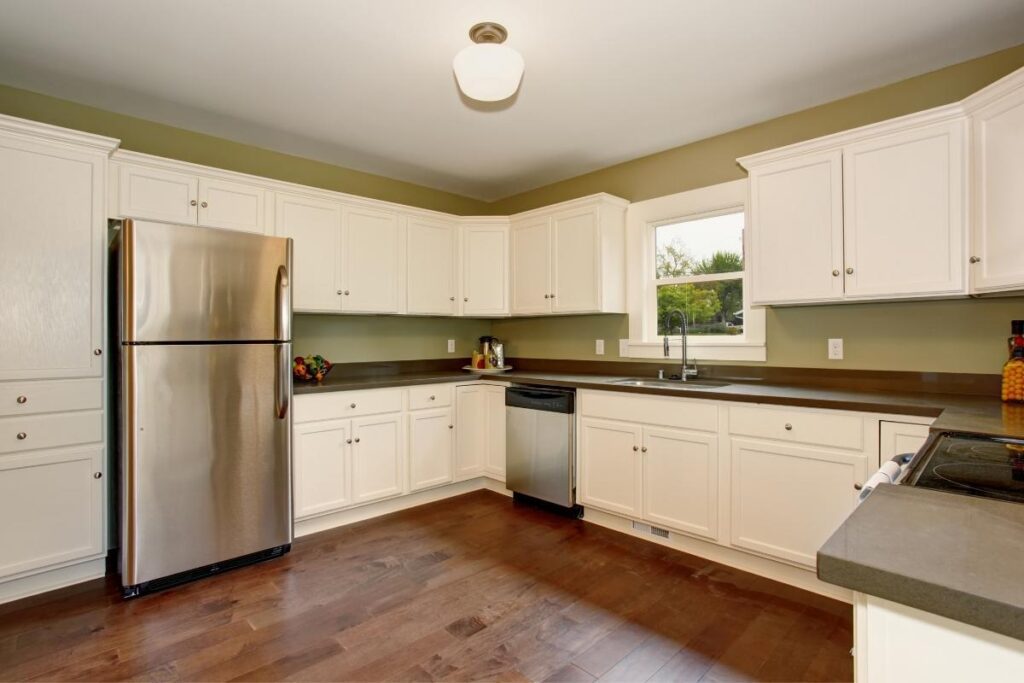 GET YOUR RESIDENTIAL OR COMMERCIAL PROPERTY A NEW LOOK!
Contact ALTOS for your exterior painting needs. Call us today to get a FREE ESTIMATE!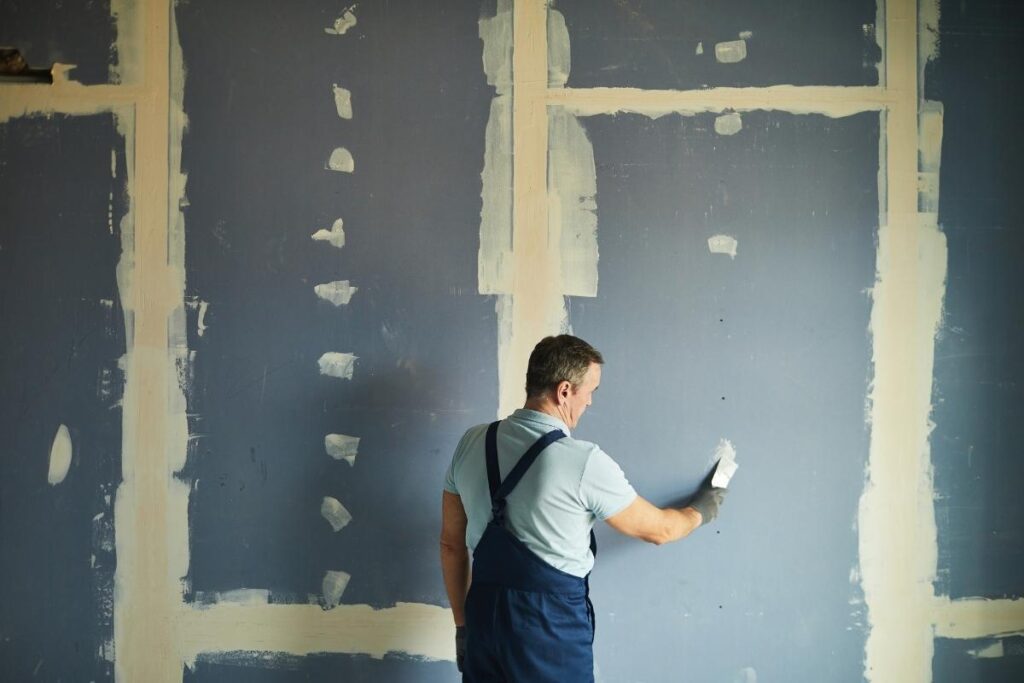 ALTOS LLC
1000 Elm St, Suite 15104, Manchester, NH, 03104
(603) 259-4350
info@altosnh.com